Solutions
---
Production facilities and logistic centers
The use of energy-efficient light sources is a necessary but insufficient condition for increasing the energy efficiency of industrial lighting. A suitable optical system is needed to distribute the light stream appropriately, providing maximum brightness on the observed surface adequate to the application's specifics. An important indicator of energy efficiency is the luminous flux ratio of the lighting system. It must be high, which is possible if the light flow is appropriately directed to the desired surface. For this reason, both the light output of the luminaire and the efficient spacial distribution of light are crucial.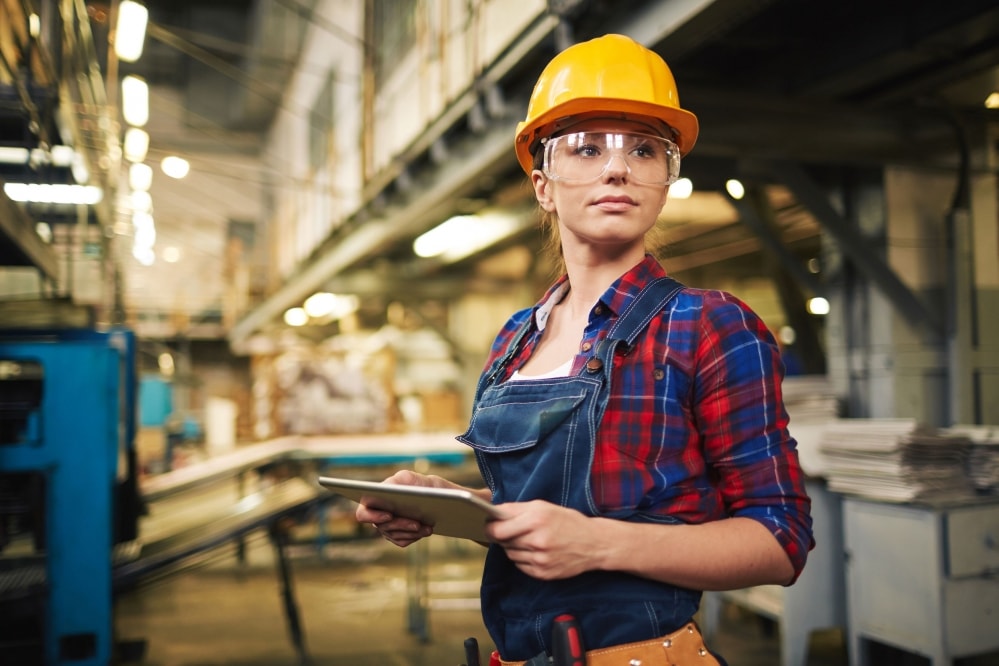 ---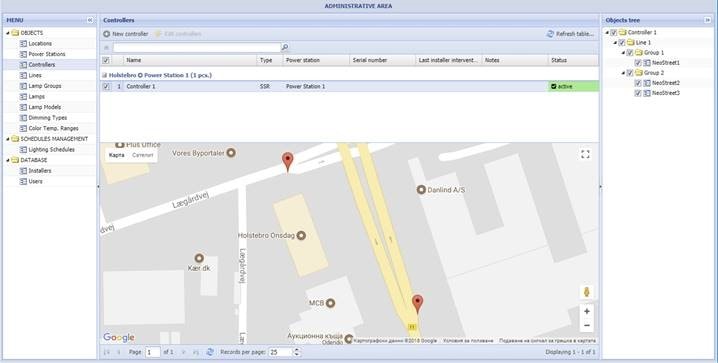 Industrial and Street lighting control systems
Connected street lighting systems provide unparalleled opportunities to reduce energy related costs, simplify troubleshooting of technical problems, and substantially improve the quality of life urban areas. The Cloud-based DLE platform is a complete solution also allowing for urban areas improvements through the installation of CCTV, public WI-FI services, air quality or parking space availability information.
---
Street and open area lighting
DLE street and area lighting fixtures have a guaranteed life of more than 50,000 hours (L90> 109000h; Cree Aug / 2017), the result of the innovative design and high-tech components from leading suppliers used in the development and production of the luminaire. The luminaire housing is developed as a rounded unibody aluminum structure. Its design features highly efficient heat dissipation, windproof and self-cleaning body, with no periodic service requirements. The luminaire has certified impact resistance IK10 and IP67 degree of protection. A bird protection option is available.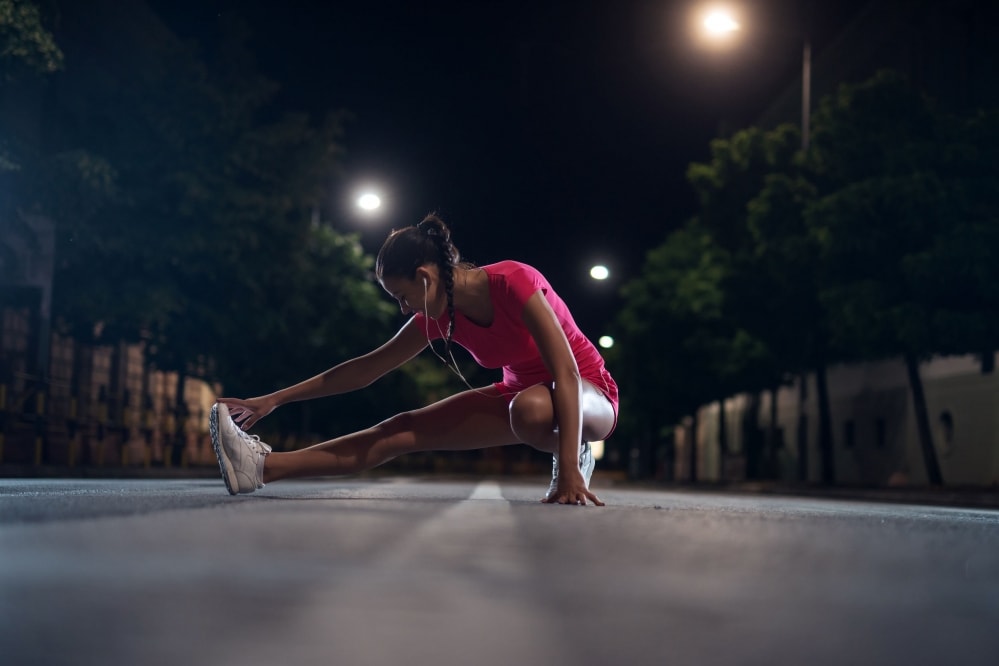 ---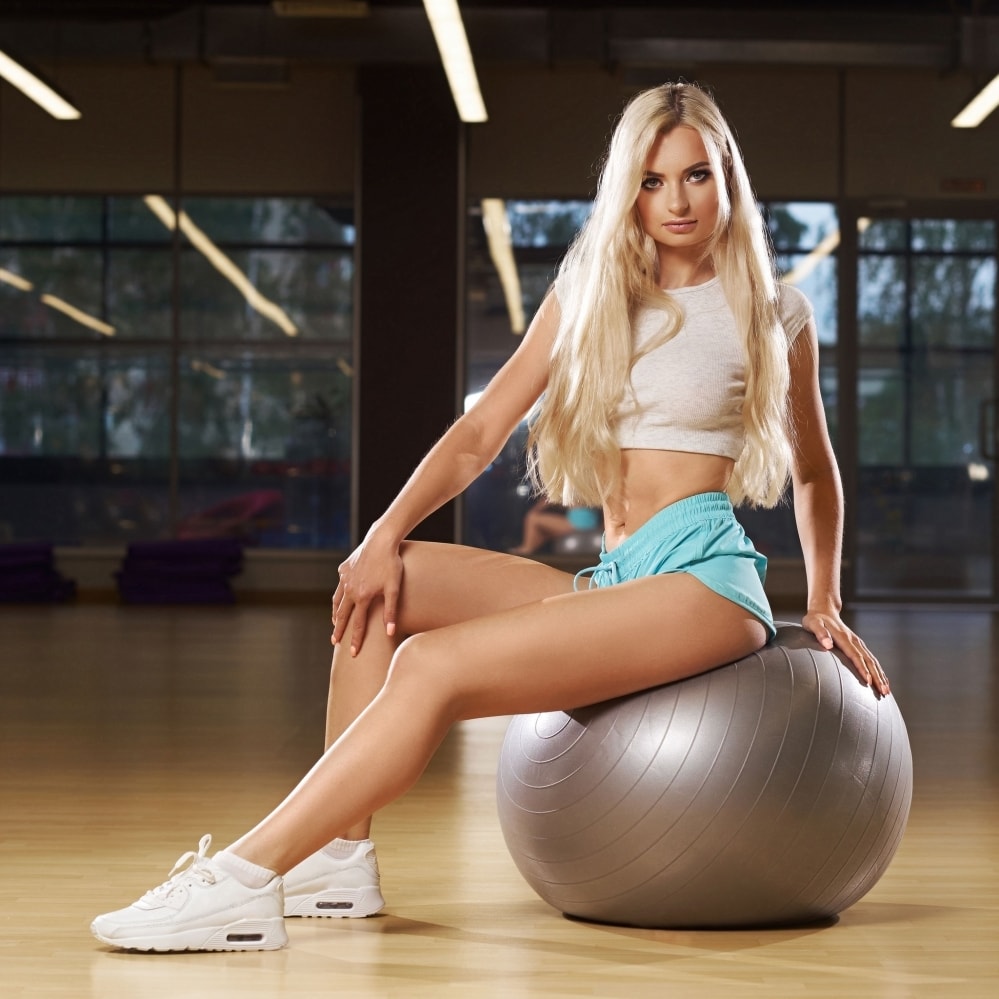 Multipurpose and sport halls
DLE offers specialized solutions for multipurpose and sports halls, stage control and maintenance of the set illumination. At the same time, our luminaires are ready to meet the highest color rendering requirements suitable for high-resolution TV broadcasts.
---
Landscape and architectural
DLE offers a variety of solutions to illuminate architectural and landscape objects. Depending on the architectural solution and the right choice of optical system, we are able to offer all kinds of lighting effects - pavement with light, symmetrical and asymmetrical, contrast, accent and volumetric lighting in color selection without limitations.